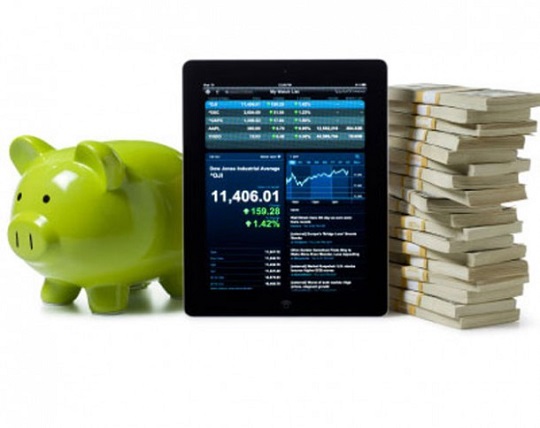 Right, it is now the second day of 2014 and the world is sitting up, stretching and gasping in surprise at how empty its bank accounts are. Well, the people are, anyway, I imagine that many retail giants are probably doing swimming lessons in their bank vaults right now. So, the best way to get rid of that Christmas debt and get your budget back on track is to find an app for that…
Here are 10 of the best budgeting apps that you can use to keep your finances in control for 2014.

This very helpful app is completely free but it is reserved for the iPad and iOS operating system only. Easy Books allows you to keep track of multiple accounts within a very solid foundation that is easy to use, not excessively convoluted and actually rather helpful. It also allows you to do your own invoices, which is rather epic.
Cost: FREE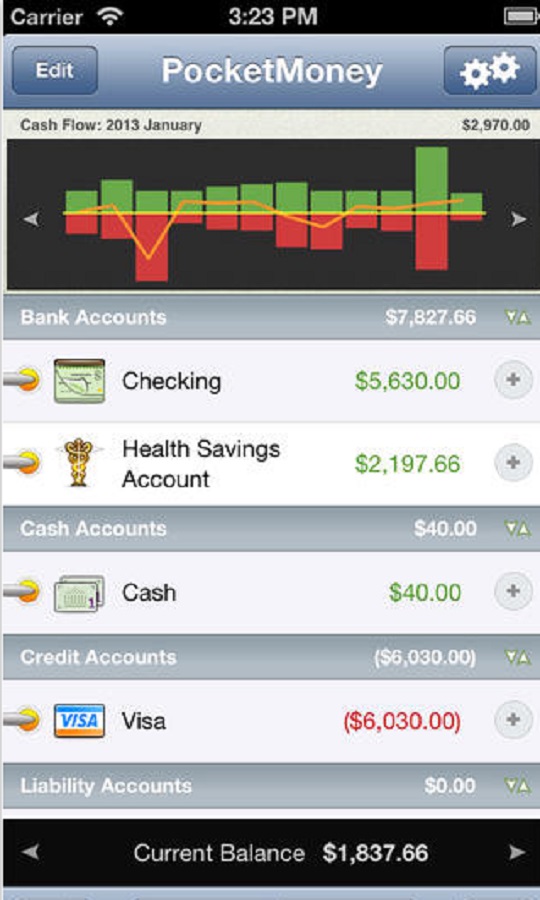 Pocket Money will track your finances across multiple devices and can help you keep a beady eye on your finances. You enter your income and expenses as they happen across multiple accounts such as credit cards or savings accounts and then it will track your transactions and data. It is also available on Android, iOS , Linux and Windows.
Cost: £2.99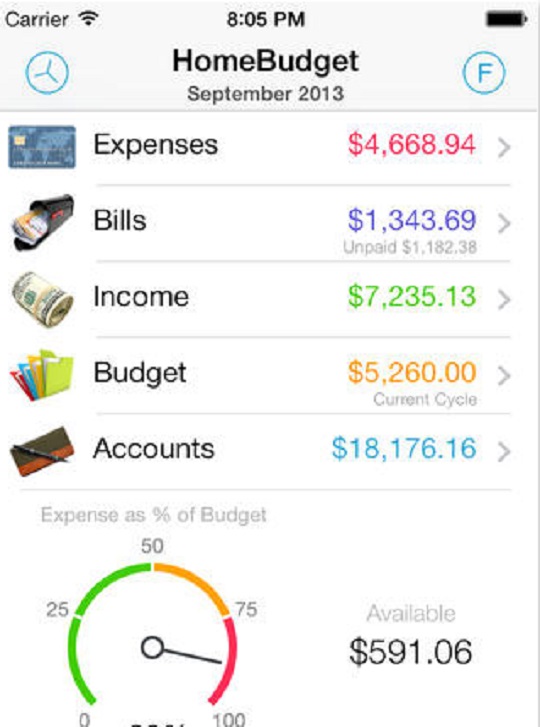 This is an integrated expense tracker that users have found to be easy, intuitive and clever. You can check your expenses, your bills due, account balances and even get support for managing your budgets. The app will analyse the data to provide you with graphs and charts of your finances so you can plan better for the future. It comes highly recommended.
Cost: £2.99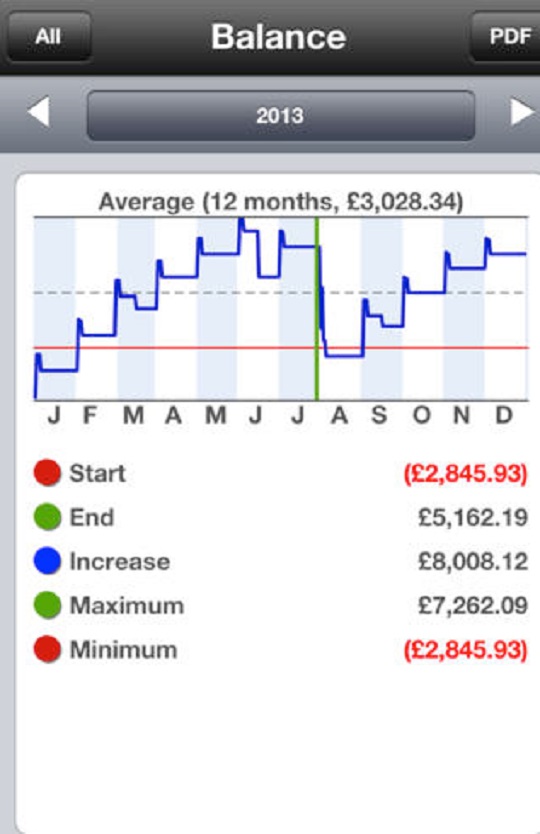 This app has had five star reviews from pretty much everyone who has used it and works across both iOS and Android devices.  This personal finance app gives you tracking capabilities along side reminders, reports, multi-currency support and more. It's clean, simple and brilliant.
Cost: £1.49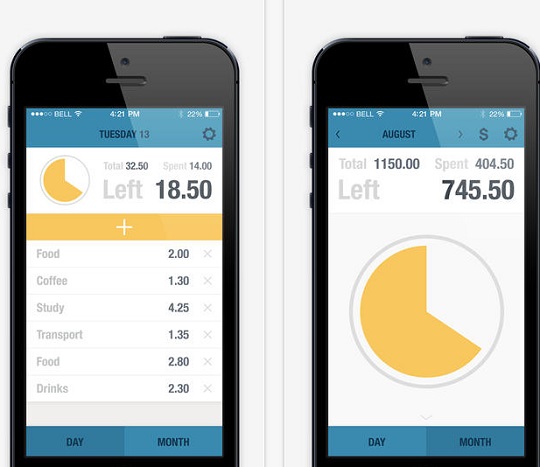 This app is exclusively for iOS but it does come highly recommended by many users and reviewers. It is a complete day-to-day financing application for students and people with smaller monthly incomes, or anyone who wants a really tight grasp on their finances.
Cost: 69p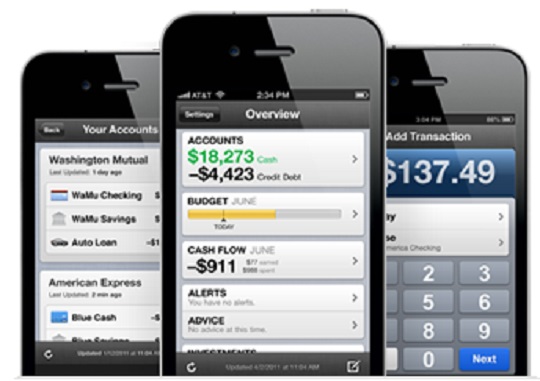 Like the others, this app gives you control over all of your accounts and you can link them to one another and into one place. Mint then gives you a comprehensive overview of what's going in and out of your accounts so you can monitor them closely. It is available on both Android and Apple.
Cost: FREE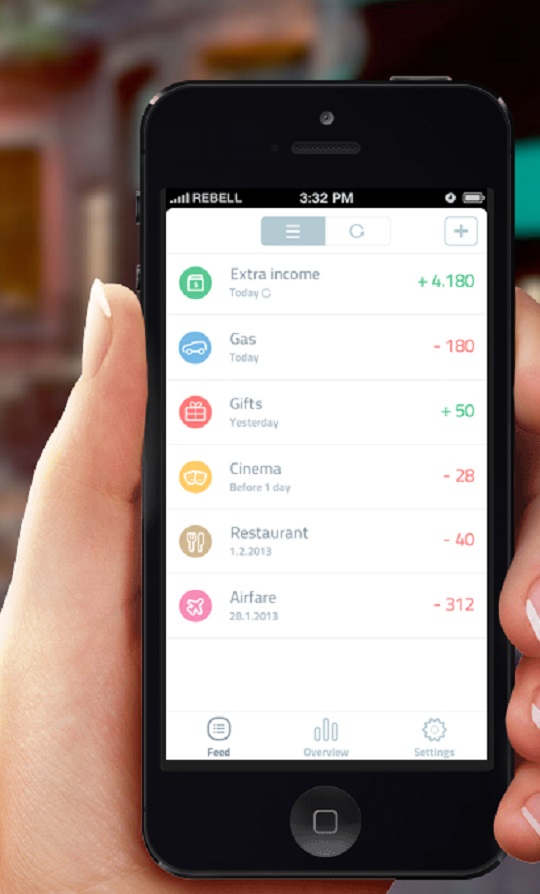 This is our trendy little app on the list as it is new but boasts plenty of cool features. It is stupidly easy to use, which is a huge plus for those of you (like me) who find numbers do their heads in, and it can add in various bits of income and expenditure pretty sharpish. This one is for the person who wants an easy place to start with personal finance. You can get this across Android and iOS too.
Cost: $1.99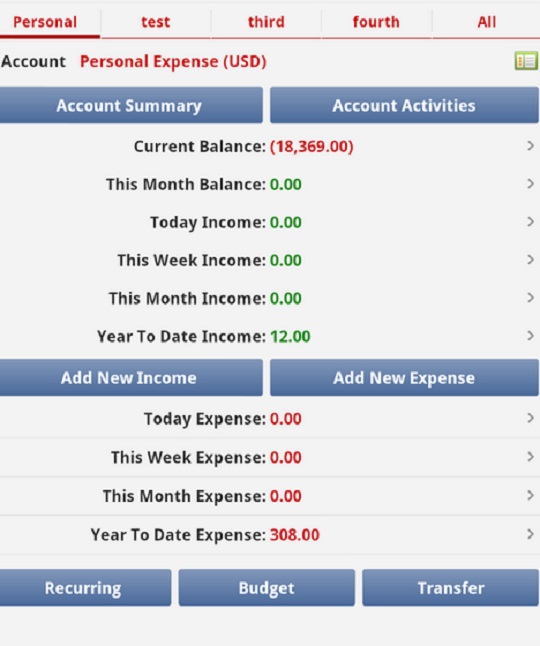 This Android app is very basic and may be a bit tricky at first when you start working your way around it. You can use it to keep an eye on your expenses as well as look back at your expenditure  since you first started using the app. You can take photos of receipts, set payment alerts and generate financial reports.
Cost: FREE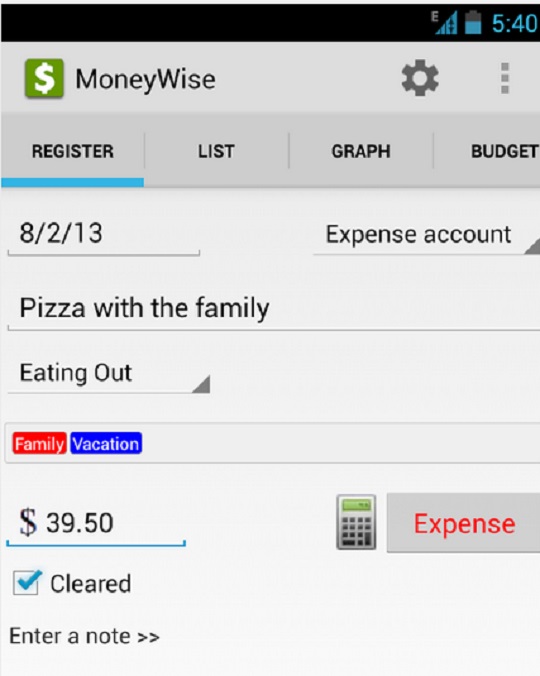 Fancy graphs that show you how you spend? Sometimes a visual demonstration of how badly (or brilliantly!) you manage your money can make all the difference. You can backup your data to other applications such as Dropbox and compare your spending all in one tidy app. This one is for the Android people out there.
Cost: FREE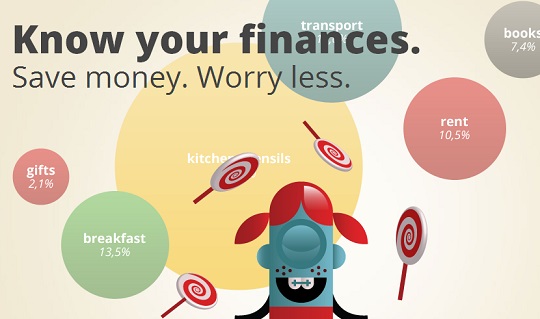 This one will help you keep track of your expenses and budgets as well as bills. You can also take it with you when you travel as it gives you a BRILLIANT conversion feature so you can switch between currencies and see how much you really are spending! This one works on iOS, Android, Symbian and Windows.
Cost: OS dependent.