*Heads Up* Massive Clearance Event Starts 2nd August @ B&Q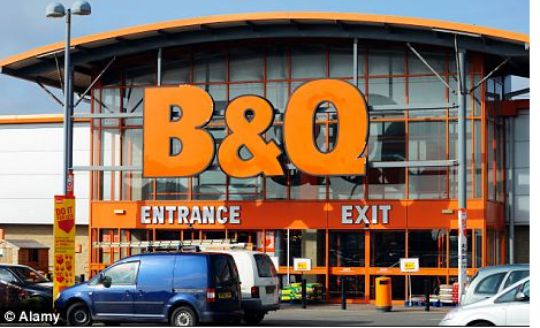 Rumour has it that the Massive Clearance Event at B&Q is to start on Sunday 2nd August as soon as stores open their doors. Last year was store only, so it's likely to be the same old story this year too, but if we find out otherwise, we will let you know. Some stores will be open as early as 7am and it's worth being down your local for that time should you wish to bag the good stuff.
This is what we can apparently find on Sunday in the Massive Clearance at B&Q:
Flymo 24v cordless strimmers £50.
Bosch art 26 strimmers £15.
Karcher chassis cleaner £18.
Mac self propelled petrol mower £180.
Mac 1300w rotary mower £40.
Mac 36v cordless trimmer £35.
Mac 36v cordless strimmers £30.
Thermostatic mixer shower £25.
Loads of paint.
Loads of curtain track
Loads of lighting
Loads of doors
Bargains right across the shop.
Location of this event is where you would find barbecues.
Popular items will sell fast and there's no telling how much stock B&Q will have in of each, so be quick and get it bought if you want it. Otherwise, you will end up disappointed and some of the prices are so good, you'll be hard pushed to find them again.
Thanks to gab123 @ HUKD