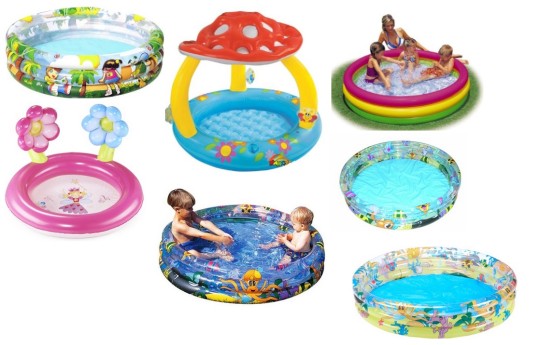 We've had a few emails and tweets this week with people asking if we know of any paddling pools deals. Since we don't know everyone's specific requirements, I thought I'd choose ten that I really like the look of, and you can choose for yourself!
There are loads of choices and options here, depending on what you want for your little ones. Who knew there was so much variety in paddling pools?
I love the ones with a fishy theme, but for smaller babies the mushroom with a 'roof' is quite cute too, not to mention the flowers sticking up. They'd go down well too I'm sure!