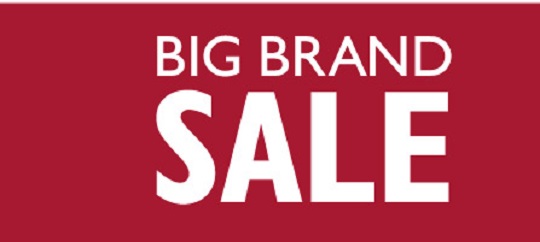 So if you are trying to get yourself fit and cycling is your bag, then you will really like this particular sale from Evans Cycles. They are running a big brand sale from now until the end of January so you still have some time to get some great discounts.
The sale ends on February 03 2014 and you can choose from an impressive range of well-known cycling brands that have been discounted by various percentages. Also you can get an extra 10% off on sale clothing, shoes and helmets using the code Sale10.
This is a nifty little stop for BMC, Trek, Norco, Fuji, Pinnacle, Tern and more. Discounts range from 35% to 25% and you can also select a variety of colours, sizes and designs.