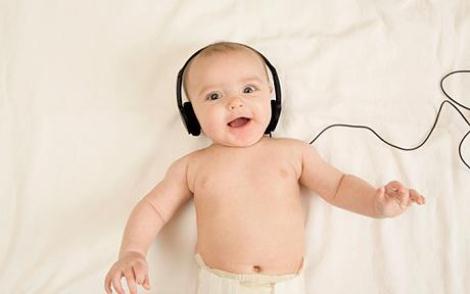 Music is one thing that humans can agree on. Possibly not their taste in music, but rather that it is a wonderful thing that can do so many things. Research has shown that it can work as a natural painkiller, reduce stress, calm your heart rate, ease your blood pressure, stimulate the mind, boost exercise performance, and cheer you up! This is a pretty impressive range of health benefits, and that's just for adults.

Whether you're pregnant, the proud owner of a newborn or have an older child, you can use music to help them develop. It can aid the development of speech, improve intellectual development, encourage self-expression and creativity, help with social skills, and calm the fretful baby.
It can also be quite expensive.
I've plundered the wonderful web and uncovered some of the best sites and sources of free music that you can enjoy whenever you want. All you need is your PC, some speakers, and a place to sit.

This is one of my favourite sources of free music because it is so utterly clever. Once you've registered (an extremely painless process), you'll be asked to enter in a list of your favourite artists. Lastfm will then compare this list to all the other artists they have in their database, and this is an extensive list, and provide you with a huge range of new artists that match your taste and style.
This is a brilliant way to expand your musical repertoire and discover new artists, and you get to listen to them all for free. The system is very customisable so you can upload the artists you have on your iPod or MP3 player to buff up your database, you can tag songs you like to revisit later, and you can buy tracks you like if the mood takes you.
I also like the fact that they give you an artist biography as they play each song, telling you what albums they've released, which album the current song is from, and where you can find out more information.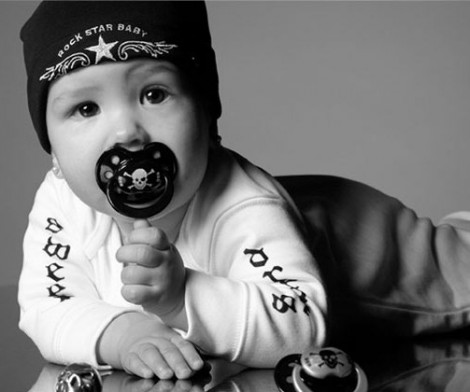 This site lists free songs and artists for children ranging from kid punk, all the way up to playground rock 'n roll. These are quite quirky and different and often will surprise you. Some of the bands are comprised of parent and kids with enormous talent, others are just kids having fun with music.
This is a great place to stop for fun tracks with older kids as they can choose some bands they like, develop an ear for eclectic sounds and enjoy alternatives to the vapid pop that is mostly on offer commercially.

Classic Cat is a smorgasbord of classical delight. Seriously, if you adore classical music then you will think you have landed in some kind of musical heaven when you visit this site. They have thousands of free classical songs available for download, and they even offer you a specialised OpusFinder if you are on the prowl for a specific track.
Classical music has a much more complex musical structure than "standard" music and researchers believe that this very complexity helps the brain to solve spatial problems more quickly. Playing classical music to your baby can potentially help them to develop pathways in their brains that improve concentration, spatial awareness, and connections within the brain itself.
Known as the Mozart Effect, classical music played to babies in the womb, and newborns, is said to boost their IQ, improve their health and even strengthen family ties!

This is one of my top discoveries of the day! You can download the two CDs from Musical Soup – Mozart Wombsong Collection and Mozart for Toddlers – for free from here. These CDs were developed by Dr. Weinberger specifically for expectant mums and babies and are divided into sections to match your baby's mood – Wake Up, Play Time and Sleep Time.
Just amble onto the site and either download the entire CD or just the songs that you like the most. These are really lovely CDs and I wish I'd known about them when I was expecting, I love the idea of being able to boost my child's brain with music. To find the downloads scroll down to the bottom of the page and you'll find the albums and the tracks waiting for you.