And The Most Popular Celebaby Name Of 2013?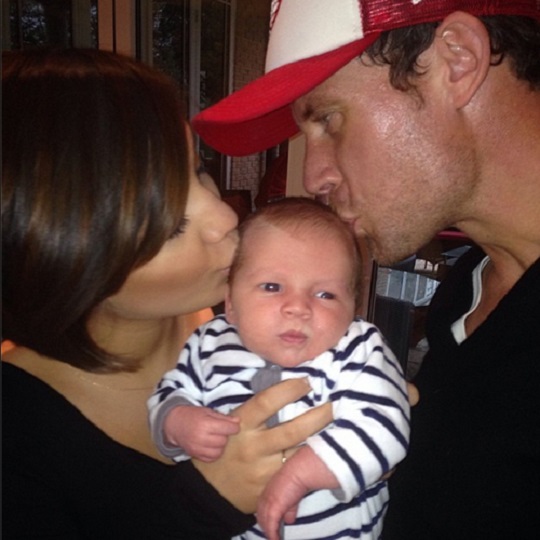 Hello Magazine has done a poll and uncovered that the best celebrity baby name of 2013 is… Parker! The baby son of The Saturdays Star, Frankie Sandford, and footballer Wayne Bridge is called Parker and it is this epic name that has won first place in the race for best sleb title for a tot.
The poll was held on Bounty.com with the least favourite name being Phaedra, the name of Peaches Geldof's son, for a boy and North, the name of Kim Kardashian's little girl, for a girl. Second place in the favourite baby name race was Ariana followed by Azura, Rex, Luna and Elijah.
You can see all these names on the site here!