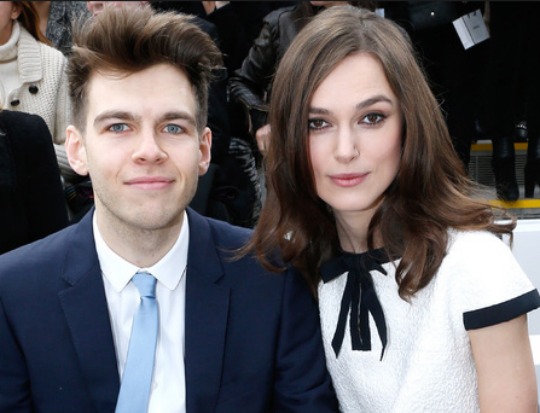 So have you heard the news? After days of speculation on the rumour mill Keira Knightley's spokeperson has confirmed that the award winning actress is indeed pregnant.
This will be her first baby with her husband James Righton who she married in May last year, and although no dates have been confirmed speculation has it that the baby will be due next Spring.
Although Keira has won many awards and this week received a Golden Globe nomination, she is also so well known for her dress sense that everyone is already wondering about her pregnancy fashion! We'll all be watching her very closely to see what glamorous outfits the star will be sporting in the coming months. Do Chanel do maternity wear?
Congratulation son your happy news Keira and James.