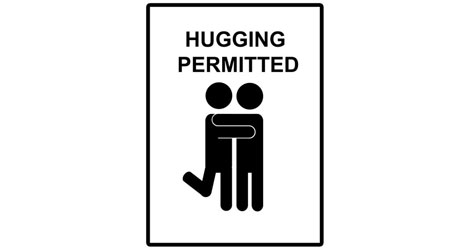 THAT is the question!
I'm going to do my best not to start RANTING and go on for hours here because I'd rather hear YOUR opinions...I already know mine.
Q: Your child has just started school. It's all new and unfamiliar; they fall over, graze their knees, are crying and upset.
Do you want the teachers to:
a) be sympathetic but stand back whilst your child sobs, telling them to get to their feet and must go to the sinks to wash the graze themselves because they're not allowed to touch any children in case it's considered, or construed, as abuse, or
b) help your child to their feet and put a reassuring arm around their shoulder and reassure them that everything will be ok?
I was reading this article earlier and it got me thinking...a dangerous pasttime I know!
How are we going to protect our youngsters, when necessary, without demonising physical contact of any kind and teaching them to view all adults with suspicion?!
I taught horse-riding to kids a few years ago; if I needed to help them onto their pony, or move their hands or legs so they were positioned properly I had to say, "I'm going to have to touch you, is that ok?" and I had to make sure there was a least one other adult present to witness their consent!
If they said no, I'd have to watch them struggle - it was crazy! It's even worse for men!
I know a lot of male photographers with kids who've felt awkward just shooting their own children playing in the park, and viewed with suspicion for being a man near kids with a camera.
My teenagers are going to be flying, on their own, with British Airways to Italy next month. Should I be reassured, or outraged on behalf of the male population, that due to the BA policy which states unaccompanied children are NOT to be seated next to an adult male they don't know, my nearly 15-year-old daughter won't be sat next to a man?
When the cabin crew go up and down the aisles before take-off this is what they're also checking for. If they spot this very scenario then the man is politely asked to move to a different seat and the plane will NOT be allowed to take off until he agrees!
Have we all gone crazy or are we still not doing enough?
HOW do we find a balance - is this even possible? - before we batten down the hatches completely and never talk, touch or look at anyone again!
Opinions on a virtual postcard please!