Celebaby: Nadine Coyle Pregnant
[caption id="attachment_85980" align="aligncenter" width="540" caption="instagram.com/nadinecoyle"]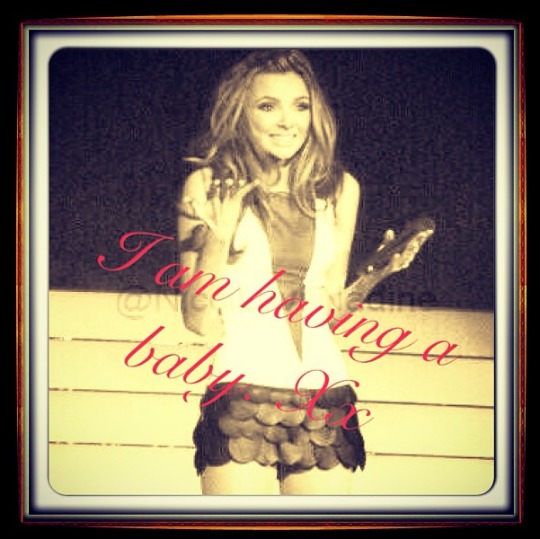 [/caption]
On Thursday Nadine Coyle took to her Instagram page to tell the world that she's pregnant.
The Girls Aloud singer posted this photo of herself, along with the caption:
"I'm having a baby!"
Nadine's happy news was also taken up by Cheryl Cole, who tweeted:
"I just woke up to the news that there is to be a baby aloud!! This is so crazy. But Amazing!!"
Bandmate Nicola Roberts joined in with the virtual congrats too, tweeting:

"Congratulations on your lovely news x"
The tabloids are rife with speculation as to the identity of the father-to-be but the Playpennies Celebaby team thinks everyone should mind their own business.
Good luck, Nadine!