Celebaby: Imogen Thomas Shows Off Her Post-Baby Body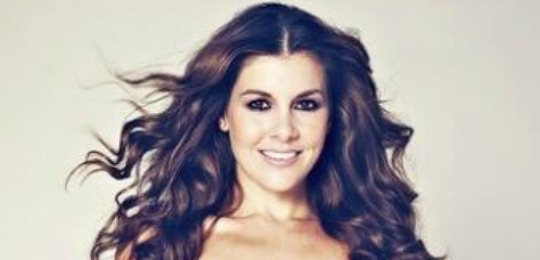 Mother of one and model Imogen Thomas has disrobed to pose for a naked and un-airbrushed shoot for Closer magazine in celebration of her post-baby body.
The Daily Mail reports:
"The 30-year-old star told Closer that she has embraced her post-baby body, after accepting that she will never get back to her former size 8 figure following the birth of daughter Ariana in February. And clearly more than confident with her new curves, Imogen is seen wearing nothing but a pair of nude patent heels and a wide smile as she strips off for this week's magazine."
Imogen tweeted a link to the results, saying:
"Yay! My UN-AIRBRUSH shoot with @closeronline I'm happy with it :-) x" 
While I'm well impressed with Imogen's body confidence I can't imagine ever contemplating posing for a nude photoshoot, not even to immortalise the sense of feeling good post-baby.
But what do you think? Would you get your kit off to celebrate your new-found curves after having a baby?