Celebaby: Hilaria And Alec Baldwin Welcome Baby Daughter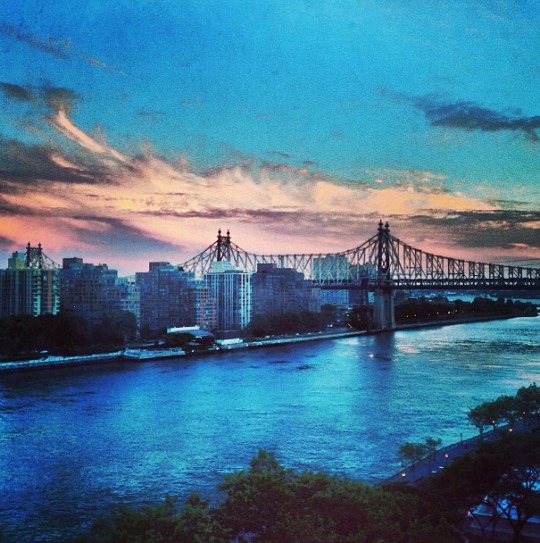 Alec Bladwin's wife Hilaria (pronounced ee-lah-ria) took to Twitter to announce the arrival of the couple's baby daughter last week. She wrote:
"We are overjoyed to announce the birth of our daughter Carmen Gabriela. She is absolutely perfect."
The proud mum of one followed that up by tweeting the above picture of the sunset on the evening of her daughter's birth:
"Welcome into the world, Carmen! The sunset on her birth 8/23/13 6:15pm."
Meanwhile Ireland Baldwin, Alec's daughter with Kim Basinger, wrote a witty letter to her baby sister and posted it to her Tumblr page. She wrote:
"I love you, Carmen. You have been born into one crazy family. You are both lucky and cursed at the same time. We are going to have so fun much fun together. I can't wait to meet you soon. I promise you I will always be there for you no matter what! Never forget! Your big sister, Ireland."
The Daily Mail reports that Hilaria, who was born in Mallorca, Spain, told the New York Post that the couple wanted a name for their baby that reflected America as well as her Spanish heritage.