Celebaby: A Little Girl For Guy Ritchie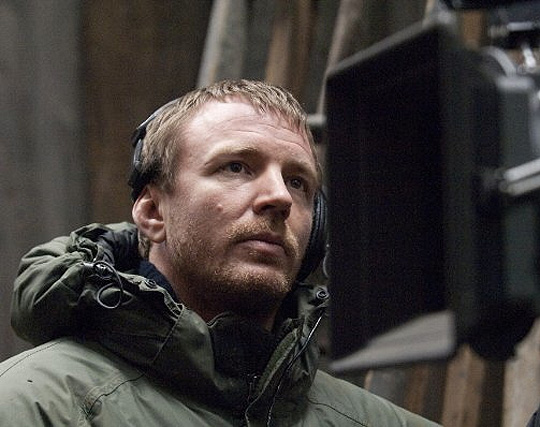 Mr Ex-Madonna (what a narrow escape that was!  I wonder if he's cringing as much as the rest of us are at her latest on-stage body part flashing antics..?) is the proud new father of a baby girl.
Guy and, fiancee, Jacqui Ainsley's daughter was born earlier this week at a 'private hospital in London' (most likely The Portland then!) and the couple have been described, by one of those sources, as being: "...utterly delighted by the birth."  Well they're not going to be anything else, are they?!
Guy's spokesperson was a little more forthcoming in a statement, saying, "We can confirm that Guy and Jacqui are the proud parents of a new baby girl.  Mother and baby are doing well."
Guy and Jacqui already have a son -  Rafael - who was born on 5 September last year; the arrival of this little girly - there's no news of a name yet - is going to be the cherry on his family cake as, apparently, he's always wanted a daughter.
Guy was married to Madonna for eight years and they have a biological son together, Rocco, who's almost 12-and-a-half now - he says he doesn't pay any attention to what his mum gets up to on stage, even though he appeared with her earlier this year; a very wise young man indeed! - and an adopted son, David.
Guy and Jacqui have been together since April 2010 and he popped the question, with a HUGE engagement ring, later that year in September.