Celebaby: Call The Midwife AKA Katy Perry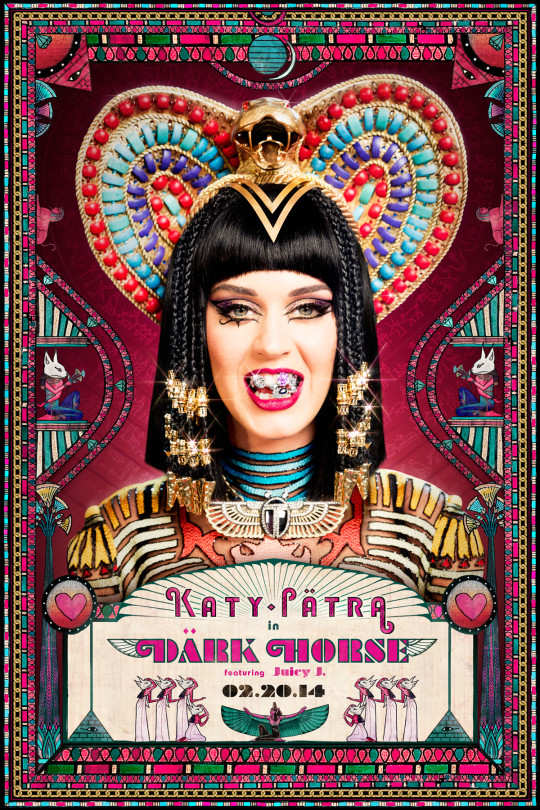 It's not every day that a celebrity gets to deliver a baby, but that's exactly what happened to Katy Perry earlier this week.
On Wednesday the singer took to Twitter to share her happy news with her followers, writing:
"Finally you can add 'helps deliver babies in living rooms' to my resume! It's been a miracle of a day…"
She signed off her tweet by adding a heart emoticon and then 'Auntie Kat aka Stylist Auntie'.
The Daily Mail reports that the unusual turn of events may have helped take Katy's mind off her broken romance:
"Katy is understood to have called time on her relationship with her 36-year-old beau in the 'last few days'."

"E! News quoted a source as telling them that the pair's romance has come to an end, but said no other details have been revealed."

"Us Weekly claimed it was stress over her upcoming Prismatic tour that was fuel for arguments."

"'They've had rough patches, but this may be for good,' the source said."
Katy has yet to add any further details of the delivery of her pal's baby to her cryptic tweet.
We wonder if the baby will be named after its famous birth attendee, though?
And if the singing doesn't work out for Katy Perry, it seems she could always consider a new career as a midwife!