eBay Hacking: Users Urged To Change Their Passwords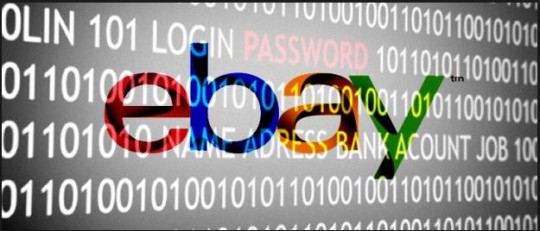 A quick heads up for our penny-wise parents here! We know you watch your pennies closely, so the last thing you'll want is someone else getting into your accounts and buying bits using your money. If you have an eBay account, you should head over there right now - well, finish reading this first! - and change your password, and change your PayPal one while you're at it. According to the BBC eBay were hacked some time ago - as early as February - but they only found out about it a few weeks ago.
eBay recommends that users change their passwords, and I'd have a look through your purchases to make sure that they are actually yours!