Celebaby: Triple Mammy For The Spice Girls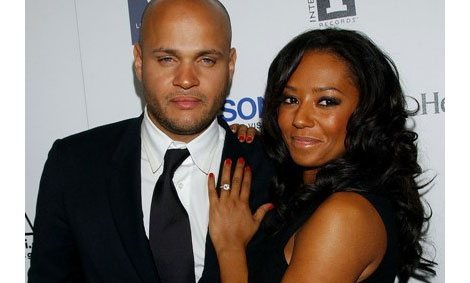 Mel B aka Scary Spice has announced she's preggars, making her the third Spice Girl to be expecting a little bundle of joy this year.
She already has a two daughters, Phoenix (who's 12 already, can you believe that!) and Angel Irish who's three; this new arrival will be her first child with hubby Stephen Belafonte.
Speaking to Hello magazine, Melanie said, "It was planned, obviously, when you're 35 years old, you have to do your check-ups beforehand. So I'd done all the precautions around Christmas time, then we started trying."
We both really wanted things to happen. The power of wanting a baby, I think, can sometimes just work for your advantage. I didn't think that I would get pregnant that quickly. Usually it takes at least a month or two.
We're really excited. We wouldn't have planned and waited for four years to have a baby if we weren't really excited about it and ready for it - even though you can never really be truly ready."
At the moment she's not sure whether she's going to have the sex of the baby revealed at the 20-week scan, saying she hasn't fully decided whether or not she wants to know.
Melanie also told how the first three months were pretty horrible, "I was pretty sick and tired, to be honest, which I've never been before."
Some people will say that means she's having a boy; I say fingers crossed that all goes well for the remainder of her pregnancy there've been too much celebrity baby heartbreak of late.