Celebaby: Princess Alexandra?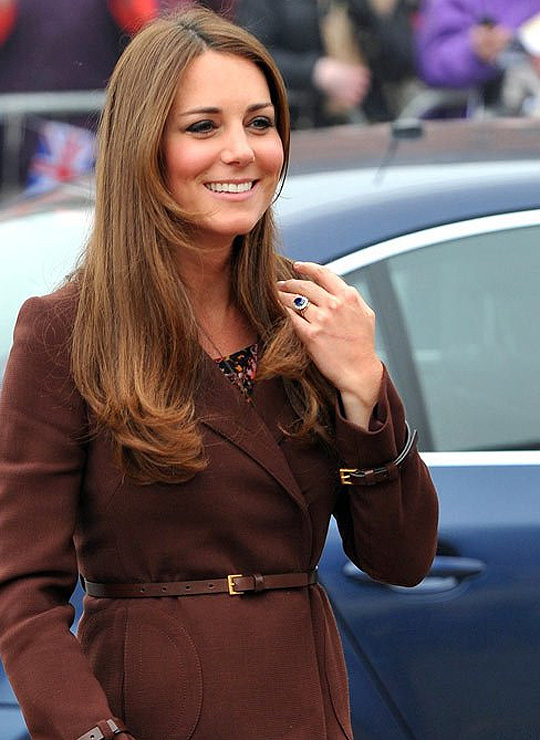 The appearance of the new Royal baby is rapidly approaching, so brace yourselves for Royal baby mania to ramp up and up and up from here onwards.
A little while ago there was the frenzy surrounding the suggestion that Kate had (almost) let it slip that the baby is a little girl. The 'smart' money was then on a little princess being named Elizabeth.
However, a sudden rush on people betting on her first name being Alexandra has caused Ladbrokes to slash the odds on that name right down to 2/1, and the possibility that there's a Palace leak - surely not!
Other pregnancy 'news' (and I use that term loosely) includes the following:
Kate and William call the baby 'our little grape'

Kate has been having serious sugar cravings, so cake, biscuits and chocolate are all on the preggars menu

Kate's mum, Carole, didn't show very much when she was pregnant, which may go some way to explain why at six months gone, neither is Kate

Kate has swapped running for yoga to stay in shape whilst she's carrying the baby; and

The baby is moving around and kicking a lot!
How true all of that is, is anyone's guess - it's amazing what rubbish sources 'close to the Duchess' come up with.