Celebaby: Peaches Certainly Looks Peachy!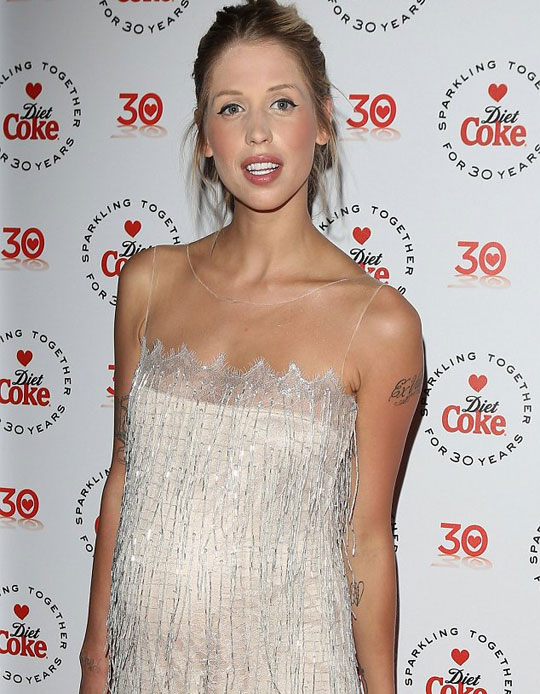 You know, there are some things in the Universe that are just NOT FAIR!  One of them being how on earth Peaches Geldof can look so completely and utterly stunning and amazing whilst preggars!
She's been photographed recently in a little tiny bikini, on the beach in Mauritius - her delayed honeymoon - and she looked fabulous.  THEN, last night, she was snapped attending a Diet Coke party (sounds like a barrel of laughs, hey!) looking totally flawless.
Her skin showed not one hint of a blemish, nor a single trace of tiredness; she cannot have gained a single ounce during this pregnancy and just looked slim and super - I can't say I begrudge her any of it, not really - perhaps it's the Universe's way of not adding further insult to the past 'injuries' that have peppered her life up to now.
The rumour mill is in full flow again - this time Alec Baldwin and his wife, Hilaria, are supposedly expecting their first child together.
The couple, themselves, aren't saying a word; neither are any of their people, other than to say:
Our response to baby speculation over the past 18 months has remained the same... When/if Alec&Hilaria have news they want 2 share,they will share it. Until then, no comment.
However, the fact that Hilaria certainly does seem to be sporting a baby bump is certainly fuelling the speculation fire - so watch this space!