Celebaby: Love And Best Wishes For Amanda Holden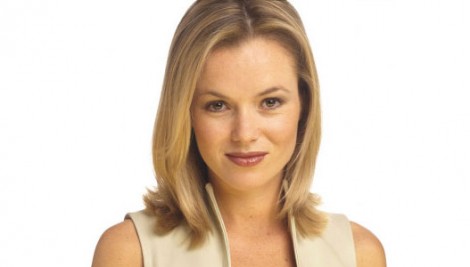 Unless you've been living on the moon for the last few days I'm sure you'll already have heard, or read, that Amanda Holden has lost her baby; she was seven months pregnant.
I don't think anyone can fail to have a heavy feeling in their heart when they think about this, whether you're a parent or someone with even the smallest capacity for empathy.
News of her pregnancy was only made public in recent weeks and everyone was staggered at how she'd managed to keep such a far-gone baby bump 'secret'.  The news was kept private partly due to the fact that Amanda suffered a miscarriage last year too and, obviously, wanted to make sure everything was fine and going well before broadcasting it to the world.
Devestated and distraught are among the words being used by the press to describe how the family feel, I can only imagine they don't even come close.
Our hearts, love and thoughts go out to Amanda Holden and her family.