Celebaby: Isla Fisher's New Baby And It's A Boy Joy For Lily Allen
The more I read about Isla Fisher and Sacha Baron Cohen's penchant for secrecy and privacy the more I like them!  That said, you can't fail to smile at Lily Allen's obvious preggars joy and her enjoyment with sharing it with everyone.
Isla Fisher's New Baby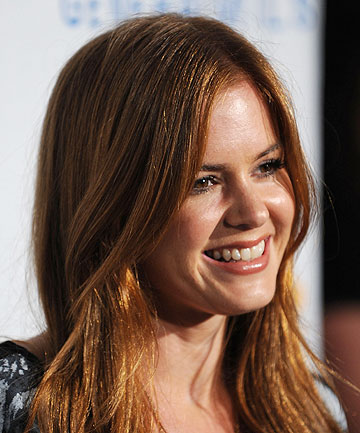 I can't bring you much more than assumptions based on recent sightings and rumours, but reports suggest that Isla Fisher and Sacha Baron Cohen have welcomed their second baby in to the world.
They guard their privacy with such ferocity they are akin to North Korea when it comes to secrecy!
Isla and Sacha have never commented on her second pregnancy and it seems they're not going to comment on the baby's arrival either!
The only thing we know is that they've been spotted out and about with their two year old daughter, Olivia, whilst pushing a pram at the same time.
As soon as we have any more news we'll let you know.
Boy Joy For Lily Allen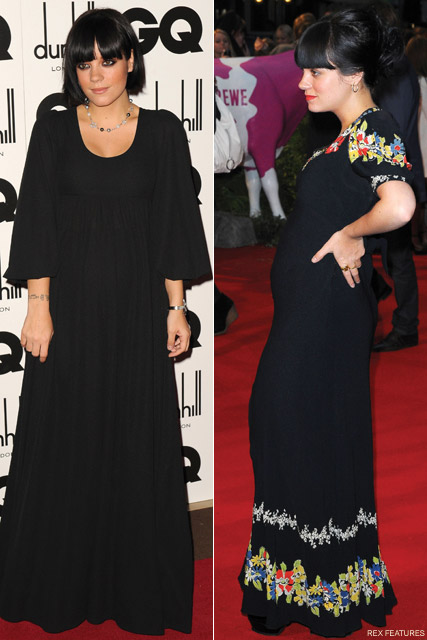 I have to say that Lily Allen is looking fantastic, after months of suffering with horrendous morning sickness it seems she's finally on the other side and enjoying every single minute of impending motherhood.
She's so excited by everything that you can't help but smile (no musical pun intended!).
Lily and her boyfriend, Sam Cooper, have apparently just revealed to friends and family that they are expecting a little boy - cue tons of guesses and bets on what he's going to be called when he arrives - and one of those friends spilled the beans to....The Sun, who else!