Celebaby: Halle Berry's Miracle Pregnancy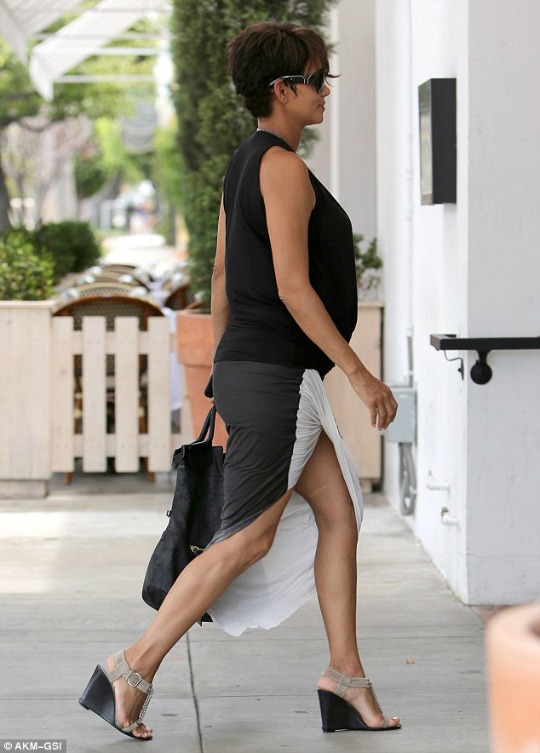 Halle Berry and fiance Olivier Martinez are expecting a baby together this summer, and the X-Men star is sporting quite a baby bump.
The actress, who already has a five year old daughter named Nahla, has described her baby as a miracle according to the Daily Mail, and says her daughter is thrilled at the prospect of becoming a big sister.
In an interview with Entertainment Tonight, Halle said:
"Not long ago (Nahla) asked God for a little sister, but I tried not to get her hopes up. At 46, I didn't know if I'd be able to get pregnant again. Olivier and I have always wanted to be parents. But I didn't want to get my hopes up...God made the dream come true. This pregnancy is like a miracle for me, an amazing gift, because this child was as wished for as it was expected. It's like a renewal of life...Good things happen too."