Celebaby: Easy For Some, Not For Others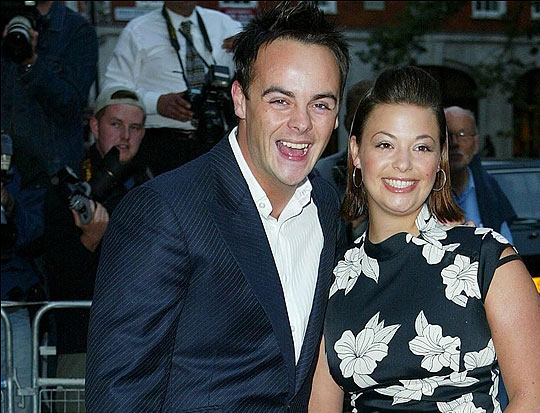 If you're a Coronation Street fan, and follow the actor who plays Tyrone on Twitter, then you'll already know that he's expecting his first baby with his wife, Lucy-Jo Hudson (an ex-Corrie cast member).
He wrote on his Twitter account, recently, saying: "My wife @LucyJo_Hudson & I are very excited to announce that we are expecting our 1st child. Xx We are both over the moon! Xxx."
Lucy-Jo then repsonded to the FLOOD of good luck and best wishes messages on her Twitter account, writing: "Awww you guys are so lovely! Like I'm not emotional enough, haha thankyou for your beautiful messages! @alanhalsall and I are so excited x.  I can't wait to be a mummy!"
Ant of Ant and Dec fame, on the other hand, has recently spoken out about the difficulty he and his wife are having with the whole baby making game.
Lisa and I would love to have kids. We're trying. It's tougher than you think when you get a bit older," he revealed recently. "There's a rumour that we do everything together and I'm holding off having kids till Dec finds himself Mrs Right. I love that idea, but I'm afraid it's not true."
Can you imagine! That really would be taking friendship to extremes!
Well, best wishes and congrats to Alan and Lucy-J and fingers crossed for Ant and Lisa.