Celebaby: Best Dressed Pregnant Mum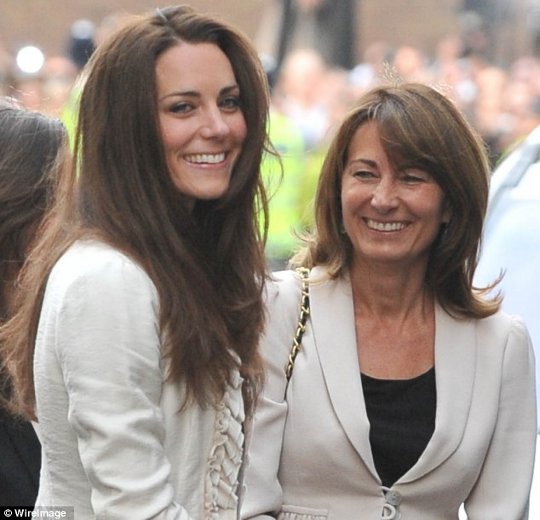 Okay, let's sit down and discuss the options; we have two choices.
1) In the immortal words of The Borg, resistance is futile - royal baby stories about nothing will become more and more frequent the closer we get to July, it'll be even worse after July when the baby is born, so we might as well just go with the flow and gorge on them the same as everyone else; or
2) We can snub the stories and say, "Royal baby? Is there going to be one?"
Whilst you have a think about which way we should go, let me tell you that Catherine has been named as the world's best dressed pregnant mum.  It's also been revealed that rather than employ a maternity nurse after the baby's born, to help her with things, Kate's going to go back home and stay with her mum.
This makes sense on lots of levels:
1) Prince William won't be around much due to his RAF posting after his paternity leave
2) Their London appartment is being overhauled and asbestos has been found, and there's no way they'll be finished and ready before the baby arrives, so they can't live there; and
3) A girl needs her mum when she's just had her first baby; let alone when the entire world will be watching your every move!
So, have you decided yet? What are we going to do? Are we going to revel in all royal baby news from here on in, or are we going to talk about something else...like the weather for the time of year?
Answers on a virtual postcard, below, in the form of a comment!