Celebaby: Devestation For Dawn And Gary Barlow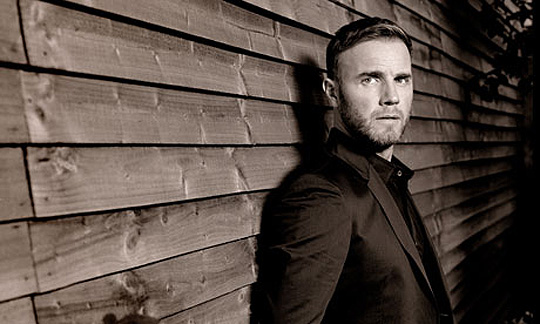 I'm stunned.  In a Celebaby last week I said the race was on as to which would be the next Take That baby to arrive, after Mark Owen and his wife welcomed their third baby into the world.
Thinking back as to when the Barlow and Williams announcements were made, my money was on Gary and Dawn Barlow's little girl arriving next and I was shocked yesterday to read that their third daughter was delivered stillborn on Saturday.
In a statement released to the press, Gary said...
Dawn and I are devastated to announce that we've lost our baby. Poppy Barlow was delivered stillborn on August 4th in London. Our focus now is giving her a beautiful funeral and loving our three children with all our hearts. We'd ask at this painful time that our privacy be respected.
There just aren't adequate or appropriate words are there,  and I can't (and daren't) even begin to imagine the heartache and agony the family are experiencing; they must feel as though their worlds have stopped turning.
Hold your babies extra tight today, no matter their age, be grateful for them (even if they are driving you crazy) and send your thoughts out to Gary and Dawn Barlow.