Celebaby: Beyonce And Those Baby Rumours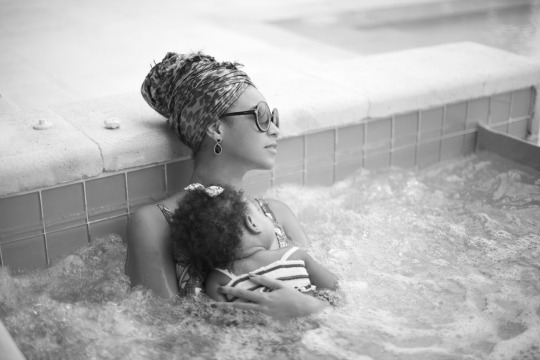 The celebrity rumour mill has gone into overdrive of late, with gossip abounding that superstar songstress Beyonce is expecting a baby; a sibling for little Blue Ivy. The frenzied speculation about Beyonce's second pregnancy began when she cancelled a gig, blaming it on exhaustion.
But the diva has denied the rumours, posting this on Instagram:
"I can't stop the rumors from starting, and I can't really change people's minds who believe them, all I can do is sit back and laugh at these low life people who have nothing better to do than talk about me."
Beyonce followed up that pithy little pregnancy denial with a series of snaps posted to her Tumblr page - including one of her knocking back a gigantic glass of red wine during what looked like date night with hubby Jay-Z - all of which were presumably designed to quash the baby gossip once and for all.
Hmm. We reckon there's no smoke without fire, and so our money's on an official Beyonce baby announcement in due course. Just remember where you heard it first...