Ellos End Of Season Sale: Up To 60% Off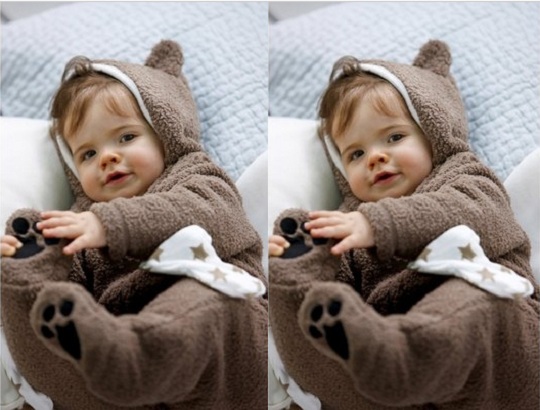 Get up to 60% off at the Ellos end of season sale. Ellos offers a beautiful range of Swedish designed clothing and shoes and they've got some really stunning pieces on sale. You'll be able to pick up women's, men's and kid's clothes and shoes at a great price.
I must be honest; I'm exhausted after the festive season and generally feeling tired and a bit dull. One of the things that does pick me up though is the January Sales. I just love all the amazing bargains and discounts you can get out there in the shops and online, especially after the amount of money I spent on Christmas.
The Ellos end of season sale is a really good one to brighten up the wardrobe and feel a bit better about the end of Christmas and the horrible weather. Most of the items on sale are around 50% off and you can get some great bargains. I found a gorgeous cardigan on sale for half the original price of £35.00, happiness.