There are few things as bittersweet as children growing up. One minute they are these tiny, soft creatures in our arms and the next they're wiping off our kisses and going, "Ew!" In honour of their eternal wondrousness, here are 20 of the 101 things that I think every adult should do with the kids before they grow up.
1. Follow Lynley's advice and go out and pick your own stuff. You can do it for free by taking a walk or you can find a nearby Pick Your Own-type farm that charges by weight.
2. Get a sprinkler. It's hot and wonderful and the water ban is off. Blend watering the garden with crazy kid fun and stick the sprinkler on, the kids in their costumes and send them off to run about with it.
3. Make smores. I have always wanted these, every since I heard about them in the US of A. Grab this recipe, make them at home and watch a movie while noshing them. Save this one for a rainy day.
4. Visit a garden. Great British Gardens lists all the gorgeous places to visit in the UK, some are free and some are not, but all are beautiful and get the family outdoors.
5. Learn about birds. Go to Garden Birds and find out what the different species are, then build a bird feeder, pop it in your garden and create a ledger of the birds you manage to attract. Remember different seeds will draw different types of bird.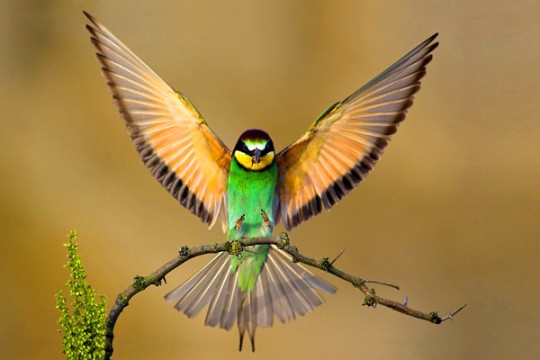 6. Go to the zoo. Make sure you go early or see if you can time your visit to coincide with a special offer to save cash. It is a great way to spend the day even if there is a drizzle on.
7. Get your rewards. Use your points for cards like Tesco's Clubcard to get rewards that the whole family can enjoy. Honestly some of the deals you get at Tesco are amazing.
8. On a rainy day do daft games like the puzzle race – see who can finish a puzzle first – or the stand on one leg game. Have cute prizes for afterwards and make it a family affair.
9. Get baking. Learn a new recipe, like banana and chocolate muffins, and get everyone involved – from smashing the banana to washing the dishes.
10. Go to the park and throw a party. Call the kids' friends, call some parents you like, grab a pop-up tent, and some snacks and just sit in a corner of the park and call it your own for the day. Add to the mood with a quick game of cricket or rounders.
11. Make mud pies. Rain isn't about misery and boredom, certainly NOT in summer anyway. Get out there and make mud pies and splash in puddles. Why not see who can get the absolute wettest? Run a hot bath before you set out and pile in when you're done.
12. Camp in the garden. Tell the kids that you're all going to camp in the garden that night, complete with a fire and smores (see above) and sleeping bags. They'll keep themselves occupied for most of the day in excitement and you'll all have a brilliant time.
13. Make your own pizza. It is so easy and so much fun. Buy ready-made puff pastry and ingredients like peppers and salami and chorizo and cherry tomatoes. Let everyone design their own, bake them for 20 minutes and enjoy with a good movie.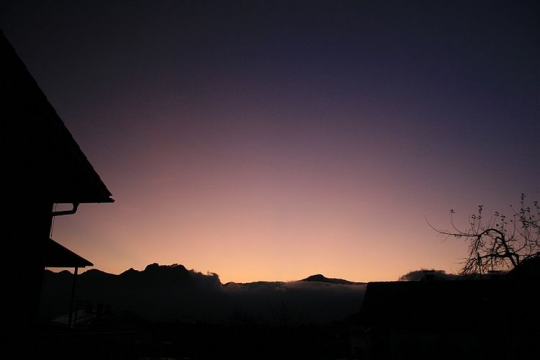 14. Learn something new as a family. Either discover something about your local town and area or go to the town museum or simply go to the library and let the children choose the topic.
15. Make ice cream. Make yoghurt. Make bread. Make all of them together and thoroughly enjoy eating them later on.
16. Tackle the twilight. A walk on the beach or in the park just as the sun slips into sleep and night draws in. The sky is purple and the mood mysterious. It's a brilliant way to spend time together.
17. Introduce your children to a new hobby that they can tackle themselves. It can be anything from knitting to painting to reading a new series of books. It will keep them occupied and teach them new skills as well as independence and confidence. And you can learn with them!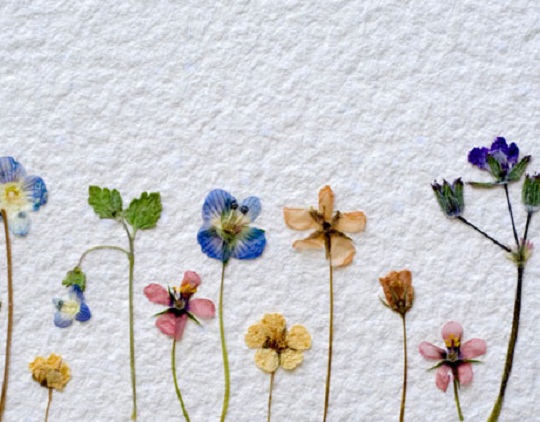 18. Press summer flowers and keep them somewhere special, along with a handwritten note from each of the children, until next year. When you open them up again so much will have happened and that moment is captured forever.
19. Blow bubbles and shoot water pistols IN THE HOUSE! Why not. It will dry and sometimes you all need to learn from the kids.
20. Camp indoors. Reverse the fun and sleep in the lounge as a family. You probably won't get much sleep but the pre-snooze giggling is worth it.