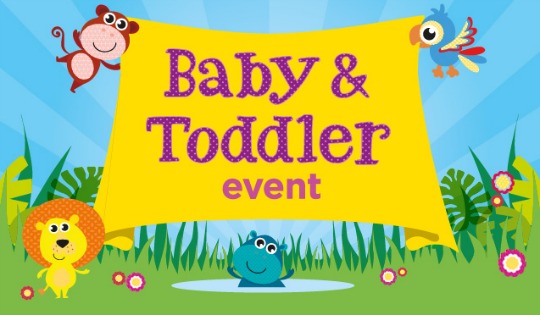 We heard a rumour that the next Asda Baby & Toddler Event is on it's way later this month, and now it has been confirmed!
The dates we have are 18th April online, and the 20th April in stores, so this a heads up for stocking up on Asda Baby goodies.
As usual the leaflets have started hitting peoples door mats before the Asda website gets updated, but we'll be keeping an eye out for more news in all the usual places so we can tell you more about what's on offer.
As soon as we have any more information we will let you know. Watch this space!
Thanks to Mands on twitter and Jody on Facebook for the info.