Madagascar Special Edition Plus Extra Short £1.49 @ Choices UK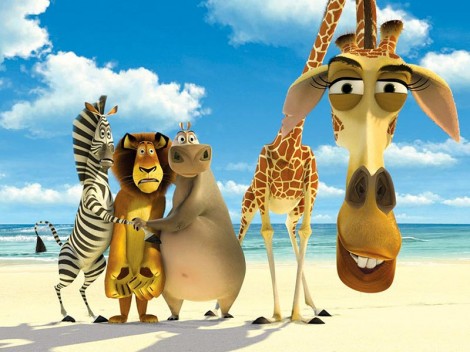 Madagascar was an average movie that had an average storyline but it did bring us the Penguins. They are simply the funniest animated bunch around and are well worth buying the movie for. Down to an impressive £1.49 at Choices UK, this is a bargain.
This CGI animated movie follows the plight of a bunch of pampered zoo animals who find themselves transported to the wilds of Madagascar. They find that their easy zoo lives haven't even remotely prepared them for the real world and, as a result, get into all sorts of scrapes.
The movie features the voices of Ben Stiller, Chris Rock, David Schwimmer, Jada Pinkett Smith. Sacha Baron Cohen,  and Chris Miller. An all star cast indeed.
Also included in the set is the short Penguin Christmas Mission where the newest penguin recruit notices that the Polar Bear is all alone on Christmas Eve. He gets caught up in a whirlwind adventure around the city and the other penguins have to get him back.
All for only £1.49. Bargain.
Thanks to joeeeallover at HUKD!