Freebie! Play Donkey Kong Online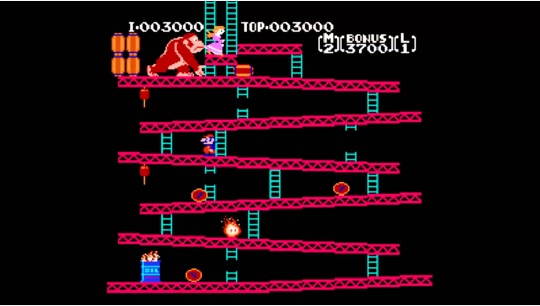 This isn't a deal, and rather than money saving it's time wasting, but it's such a throwback to childhood, we thought we'd share it with you. If you were a kid who spent hours in an arcade in your younger days, you'll remember this Donkey Kong game.
It's free to play online, and it made us smile!
Enjoy!