FREE Pokemon Rumble World Game Download 3DS/2DS @ Nintendo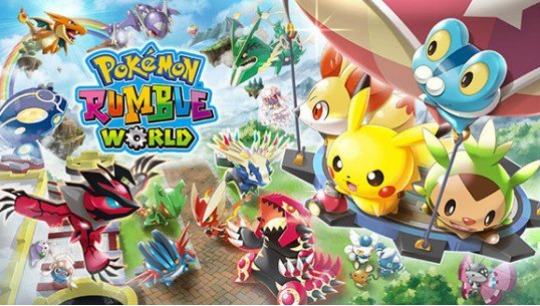 If your children have a Nintendo 3DS or 2DS then from today they will be able to download Pokemon Rumble World for free from the Nintendo eShop.
Although the game is free to start playing they do say that you can "enhance your play" with in game purchases, but hopefully you should be able to progress without those.
I've never played any Pokemon games myself, so can't comment on this one, but the description is on the link so you can read all about it. I know that Pokemon has seen another surge in interest recently so there will be lots of kids (and parents!) who will be very happy to get this for free!
Thanks to Jonathan @ Dealspwn