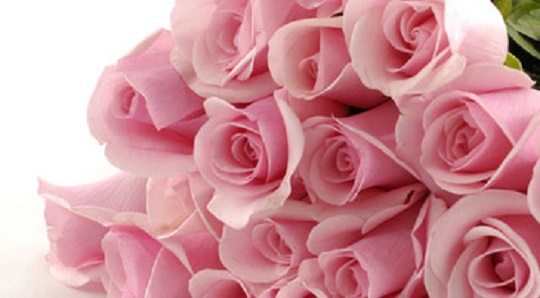 Lillian Rose has offered us an exclusive voucher code just in time for Valentine's Day! You can get 10% off all bouquets from now until 15 February 2014. That's such an awesome deal that you should be bouncing about with romantic glee.
Click here to get romantic Lillian Rose Flowers*
Discount: 10%
Promotional code: VALENTINELR2
Expires: 15 February 2014
Lillian Rose is offering us this delightful PlayPennies exclusive voucher code that will run until this Saturday and will get you a fabulous discount on every single bouquet that they have instore. You can use that code at checkout to net your discount and your partner will absolutely love their Valentine's Day gift.
You can find loads of Lillian Rose voucher codes in our new section right here.