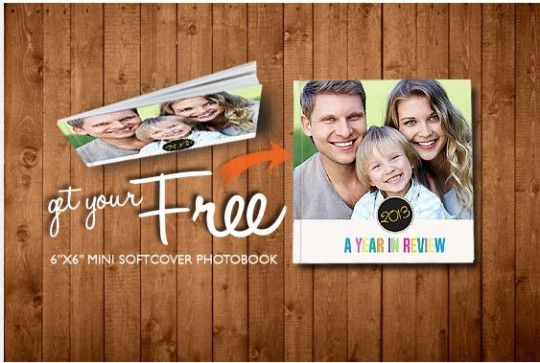 Photobook UK have a free photobook offer for a 6'x6' photo book. Now, I haven't been able to test this as you can't put the code in without making a photobook, which I haven't done, but looking at their blurb, there seems to be no catch. 
Make memories with your year in review*
Discount: Free Photobook
Discount Code: FREEMINI
Personalization is key to a great photobook.  With the PhotobookUK you are able to add your favourite photos, include text with different font types, use their  wide array of page styles, backgrounds and scrapbook items to form your unique photo book.
A great way to keep your memories alive.