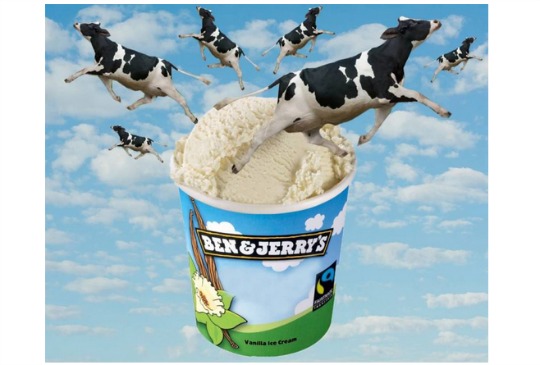 If you avoid dairy due to lactose intolerance or veganism then this will be very good news for you. Ben & Jerry's are about to become the first mainstream ice cream company to produce a dairy free ice cream.
In an exclusive interview with Metro, Ben & Jerry's co-founder Jerry spoke about the new venture, and explained that they will be looking at coconut milk or almond milk as an alternative to dairy.
The only bad news is that we have a long wait until we can get our hands on this latest B&J sweet treat. It's due out in the US in Spring 2016, and will be in the UK not long after.
Thanks Ben & Jerry's, we can't wait. :)
Image credit Metro