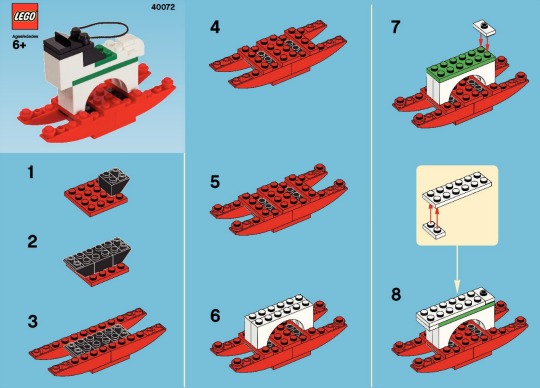 I don't know how many Lego sets we have, it may not run into the hundreds but it sure feels like it sometimes! The building instructions often seem to get lost or torn and it can be frustrating for kids and drive adults to the brink trying to remember and build the sets without them!
I didn't realise until recently  Lego had over 3300 building instructions available online.  All you do is search for replacement instructions by set number, key word or brand. Scroll down after you submit your search to see the results dating all the way back to 2002.
Hope some of you find this as useful as we did as a family!