Free Lego Printables & Over 70 Lego Learning Activities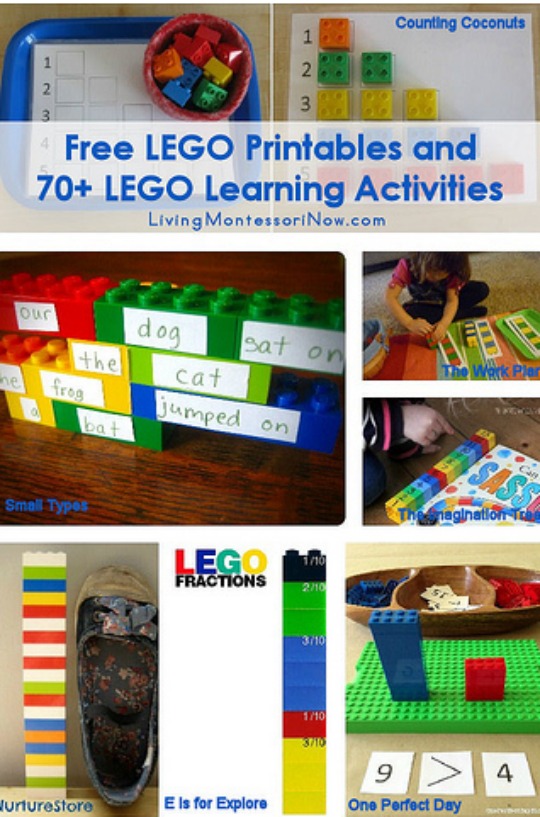 I love using things like this with my daughter, where she's learning but also having fun at the same time.  This is a cracking blog that's centred around the ever popular and universally loved Lego. It includes LEGO Sensorial Activities, LEGO Math Activities,  LEGO Cultural Activities and a whole lot more.
It looks as though it would be great for children of all ages, younger kids would benefit and enjoy the "Learning To Read" with Duplo, while for older kids there's things like "Lego Chemical Reactions".
It's all set out clearly with step by step instructions and includes free printables too.
What do you think?