Winter Clothes Up To 60% Off @ Boden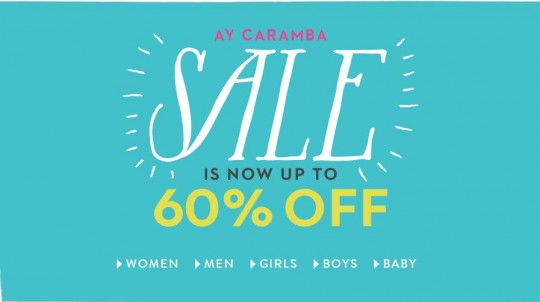 If you have any money left at this point in the month, just days before Christmas, then pop over to the Boden Winter Sale with up t0 60% off. The sale runs till 5 January but obviously stocks will run low before then, I'm sure. 
There's up to 60% off, but I don't think that's the standard in this sale - there's a lot at 50% though, and everything else is around 20 - 40%, so it still saves money.
The sale includes men's, women's, boy's, girl's and baby clothes with items from around £9.
You can still get your goods delivered in time for Christmas, if you order before 2PM today, within the UK mainland.