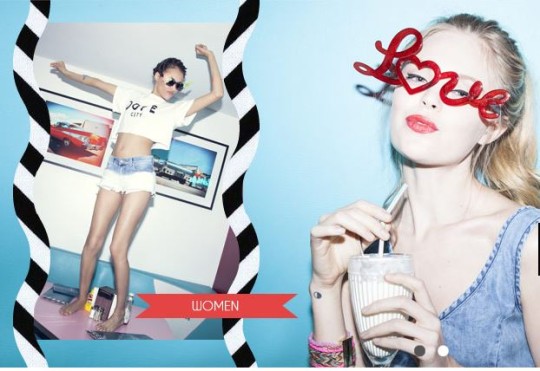 There's up to 60% off clothes for men and women at So Jeans. While they say that, I looked through a few hundred items and only found up to 50% off, so the other 10% must be few and far between. Even so, there's a lot of savings to be had on over 1100 garments and accessories. 
I can't wait for summer to be really here. It's just taunting us at the moment, but soon it'll be time for skirts and strappy tops and for me at least, that means it's time to do some shopping!
So Jeans has a lovely range of clothes that spans the seasonal divide with skirts that would look great with tights or just bare legs, or dresses that could look as good with a shawl as without.
There's also stuff for men, although not quite as much as for the ladies, but then that's not particularly new.
Shipping is £3 with Yodel or £10 with FedEx and it's all express delivery, with free returns too.