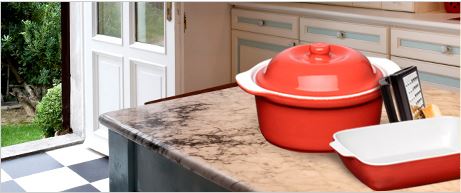 Zulily have a sale on home and garden products, perfect for getting the garden ready for summer parties and entertaining.
I love Zulily so much. Yes, sometimes your items can take a while to be delivered, but normally you're able to buy well in advance, so it doesn't really matter - like for example the kitchen and garden sale at the moment. We probably wont have our first garden party for some weeks yet, so having to wait four or so weeks for items to arrive isn't the end of the world.
At the moment, I'm loving the Lazy Susan with Ceramic Serving Dishes for £14.99. It's £37 at Littlewoods and £29 at Isme, so that's a fabulous price, even with delivery fees.
If you have the space, the Green Hammock for £24.99 looks positively blissful too. Just right for summer evenings.
There's even a variety of cheese boards from £5.99 to choose from. Perfect for entertaining, and enjoying time with friends.