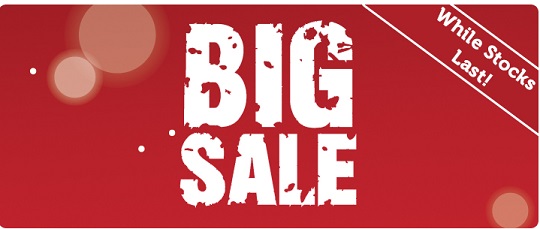 Right, so you have sorted out your carpets thanks to the My Rug Store sale earlier, and now you can kit out your bathrooms thanks to the SplashDirect sale here. They have quite a few items included in the sale that range from bathroom accessories to basins and even baths.
Right, so what do you need? Have you decided to revamp the bathroom? Why not take a look at the basins, baths, showers, taps and toilets that they have in this sale. I had no idea that toilets could come in so many different styles. Wow.
Then there are accessories and extras that can be used to really add that little something special to your bathroom.  They all depend on how long stocks last and the discounts really do vary as well. Some are awesome and others are just alright.