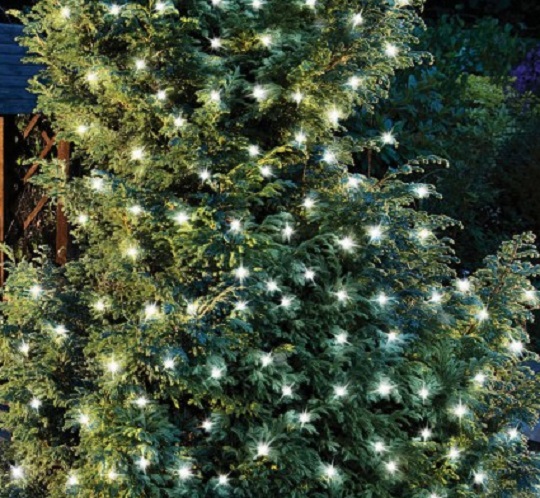 I have to admit that I was a little sceptical about whether or not this site would prove to be even remotely close to useful to PlayPennies readers. Ironmongery? Well, guess what, they're brilliant. You can find bits to hang clothes on, things to up security, lovely pet products and even a 10% off on outdoor lighting sale. Which is nice.
Right, so for their outdoor lighting sale they have included solar lights only and these come in a variety of rather nice shapes and sizes. You can find LED string lights, promenade lights, sandstone round path lights, sandstone tower post lights, sparkling bubble lights and spotlights.
These are very well priced too, by the way. The pack of three solar sparkling bubble lights are £13.86 and the solar deck lights in a pack of four are only £21.55. You can also find stainless steel solar post lights, border lights and even border ball lights for under £20.