Up To 65% Off Jewellery @ Amazon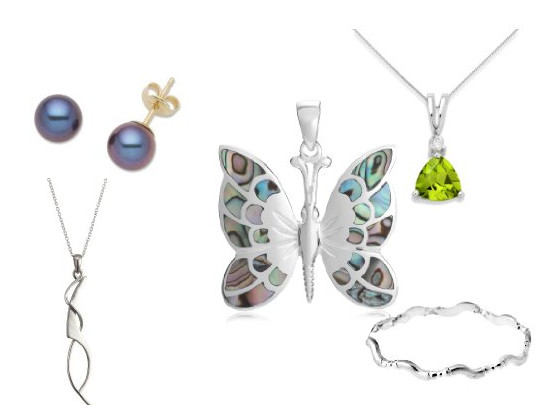 Amazon can help you get an early head start on Valentines day or if you're in the market, can sort out some bling for your New Year's Eve, all for up to 65% off.
Amazon have an offer on 70 women's accessories, and four men's, including body jewellery, bracelets and bangles, charms, earrings, neckwear, pendants, and more.
If you order now you may just be in luck for Christmas, but otherwise you can still get something in time for New Years celebrations.