Maternity, Baby & Toddler Ranges Instore @ Aldi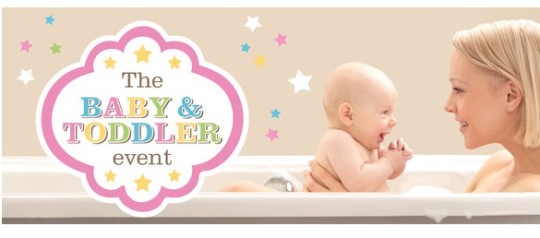 Aldi is launching a new maternity and baby & toddler range which hits stores on the 18th of September. This coincides nicely with the start of the Aldi Baby & Toddler event starting too.
The new range from Aldi includes maternity leggings for £6.99, fashion tops for £9.99 and dresses for £11.99. There will also be baby sleep suits in a three pack for £3.99, toddler canvas boots and shoes for £4.49 and baby jeans for £3.99.
Pictures of the range are a bit thin on the ground right now, but if you make your way over there, you'll be able to see how the fit compares.
There's no news yet on what will be available in the Baby & Toddler Event, but the last one had the Hauck Go S Lightweight Buggy at £18.99, the Lindam Sure Start Porte Safety Gate at £14.99, Calpol at £1.89 and the Munchkin Travel Booster Seat at £14.99, and nappies at £6.99 for 98 Size 3's. There'll probably be different offers this time round, but that should give you a good idea.
Aldi has increased in popularity over the last few years, and whenever they have a "Special Event" on, people flock in and the stock disappears super quickly, so if you're interested in either the maternity or the baby and toddler ranges, put a date in the diary right now and get yourself down there first thin on the 18th!