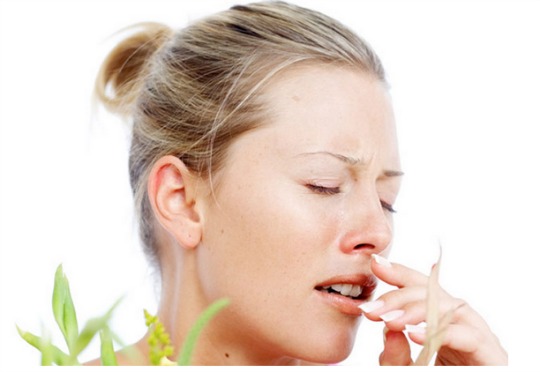 It's getting to that time of year when allergies hit us hard. I was recently in Paris and I was so glad they have a Pharmacy on nearly every street corner as I was constantly needing Allergy Relief in the form of Antihistamines. They don't come cheap and I just stuck with the brands as my French is dreadful normally I would just opt for a generic Cetirizine tablet. These combat my many allergies including Hayfever and cost only 79p from Amazon Seller: Your247Chemist. This is for a total of 28 tablets, with FREE delivery.
We cannot advise you on what medication to take, and you must not take anything without doing your own research or by consulting a Health Professional.
These Hayfever Tablets (Cetirizine) are NOT suitable for children under the age of 6. We urge you to follow the guidelines on the packet for dosage and for any advisories.
These are known to relieve symptoms of Hayfever and pet allergies, and 28 might seem a lot but when you have to take them frequently (again, read the label) , even when sticking to the correct dosage, you can fairly get through them.
In case, I haven't made it clear enough....only take them if you need them, always read the label and consult a Health Professional if you are unsure about whether you need these or not!