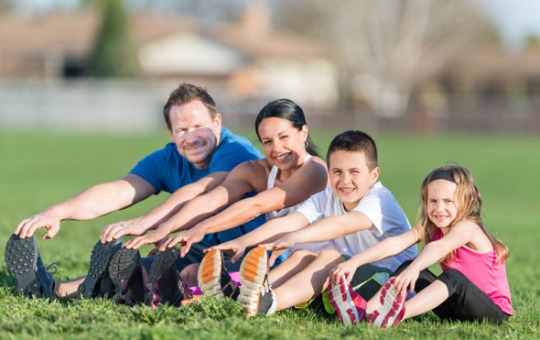 More and more, in schools, our children are receiving education and advice on healthy lifestyles. We have the odd takeaway, and I generally cook most meals from scratch but it's hard to fit in the exercise sometimes because of the kids. So, why not include them? Most local councils offer incentives to get us to use our leisure centres, swimming pools and fitness centres.
Exercise really isn't my idea of fun, but last summer we would walk around the loch most nights as a family, and it was lovely. We enjoyed it and the kids thought it was awesome.
Here's some examples of what some local councisl offer:
These are just a handful of councils just to show you that across the country our councils are offering us ways to keep healthy. It doesn't just stop at exercise either, some even offer FREE cooking classes.
Why not have a look and see what your local council has to offer you and your family?