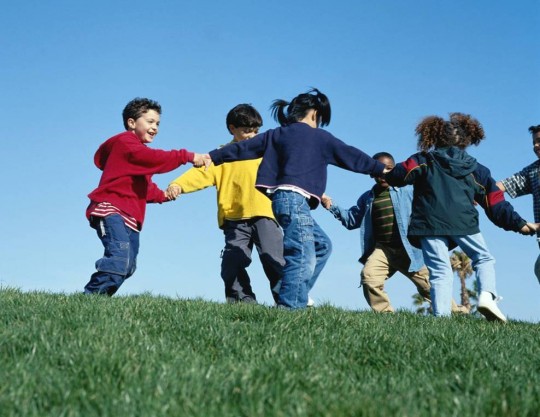 A nine year old boy has been suspended from a school in Texas for telling a classmate that he could make him disappear. The incident happened a few days after the boy had watched The Hobbit: The Battle of Five Armies, based on J.R.R Tolkien's The Lord Of The Rings, in which Bilbo Baggins makes himself invisible using a ring possessed of magical powers.
New York Daily News picked up on the story, reporting:
Tolkien lore led a Texas boy to suspension after he brought his "one ring" to school.

Kermit Elementary School officials called it a threat when the 9-year-old boy, Aiden Steward, in a playful act of make-believe, told a classmate he could make him disappear with a ring forged in fictional Middle Earth's Mount Doom.
My favourite part of this story, though, is the email the father apparently sent to the child's school, in which he wrote:
"I assure you my son lacks the magical powers necessary to threaten his friend's existence. If he did, I'm sure he'd bring him right back."
Genius retort from the Dad. The poor kid has apparently already been suspended three times this school year - prompting one of the Playpennies team to surmise that it might be time for the family to think about moving their child to another school.
But seriously, why should they? This is exactly the sort of thing my kids say to each other and their friends all the time, and if any member of teaching staff saw for to take my kids to task over it - never mind suspend them - you can bet your bottom dollar that I'd have a few things to say about it.
For starters, shouldn't teaching staff be using this as a great opportunity to engage little minds over some of the greatest fiction ever written? Why aren't they encouraging this kid's interest in Tolkien's legendary tales instead of sending him home in disgrace?
We'd love to hear your thoughts over on our Facebook page...