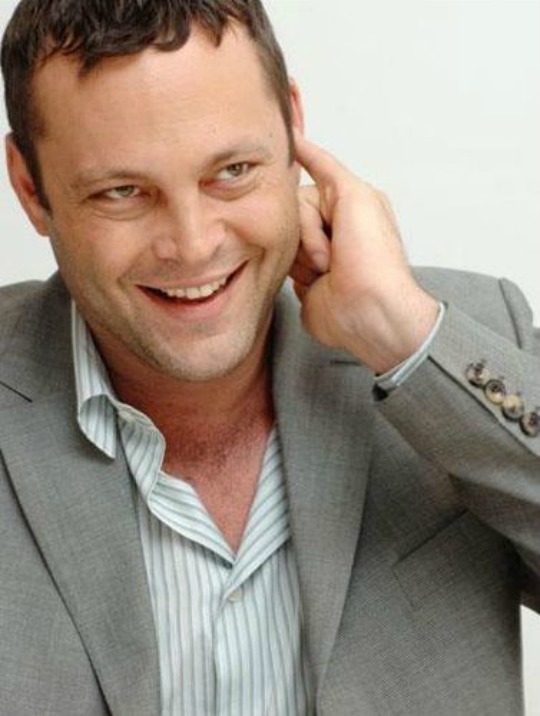 Hollywood funnyman Vince Vaughn and his wife Kyla are celebrating the arrival of their second child.
According to People magazine, the couple welcomed a bouncing baby boy into the world earlier this week.
The magazine reports that the baby was born at a hospital outside Los Angeles, and weighed in at 8 lbs 4 oz.
His name? Vernon Lindsay Vaughn, but stop laughing because the tot was named after Vaughn's father.
The couple already have a 2 1/2 year old daughter named Locklyn Kyla.
A friend of the Vaughn family is reported to have told the magazine:
"The whole family is so excited to welcome this sweet boy into the world. I am sure Vince will have Vernon out on the ball field in no time!"
Vince & Vern. Ahhh...