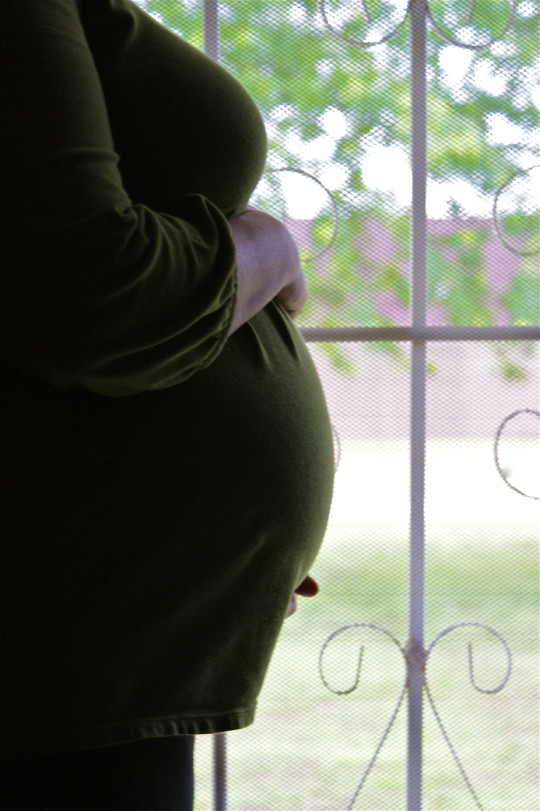 Did you play music to your baby bump? Helena Bonham-Carter did, and she reckons her children are 'unbelievably clever' as a result.
The Daily Mail reports:
The quirky actress revealed that she started educating her two children when they were still in the womb by playing them the music of the celebrated composer.

'I basically played Mozart and violin concertos again and again because it stimulated the inner ear of the unborn baby,' The newly-separated star, reportedly told Classical FM.

'And everything that they promised happened to both my children. They came out alert, unbelievably clever, and very relaxed.'
We'd love to hear your thoughts on this. Do you believe that playing music to your baby whilst in the womb boosted his or her intelligence?