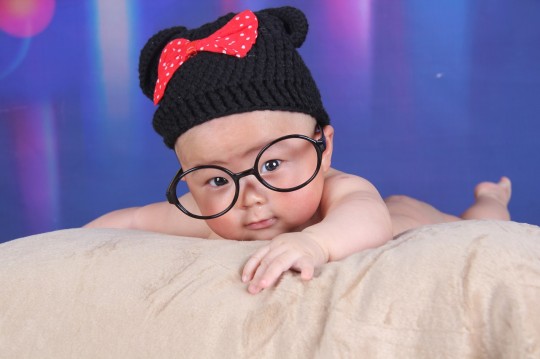 Did you know that your child is entitled to a free eye test?
If that's news to you, you may be among the thousands of parents whose children are missing out on routine eye tests once they start school.
According to a report in the news today, thousands of children are missing out on eye tests because only a third of local councils adhere to national screening guidelines to offer children aged four and five an eye test.
The Telegraph reports:
"Children are at risk of developing learning problems because councils are failing to provide eye tests at primary school, the College of Optometrists has warned. Fewer than a third of local authorities are following national screening guidelines to give all four and five year olds a sight test, the College warned."
The situation is deemed to be worse in London, where "just 18 per cent of councils said they were carrying out screening".
Few children will complain about problems with their eyesight - experts advise that sight problem in children tend to manifest in less obvious ways, so do look out for signs that your child might be struggling. These include sitting too close to the television, complaining of headaches, and rubbing their eyes.
Sight tests are free for children under the age of sixteen, so if you have any concerns about your child's eye-sight, don't hesitate to book a sight test at your local opticians.
We'd love to hear your thoughts on this over on our Facebook page. Has your child been offered a sight test at school? What's your view on the subject?