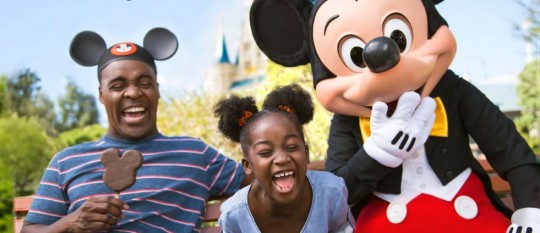 If you're into planning well ahead, you can head over to Walt Disney World Resorts website and browse through dates for 2015 as they are now on sale, with prices down 50% on 14 day packages.
If you plan and book your Disney World holiday for 2015, you avoid last minute bookings, fares and disappointments, and with tickets available now, if it's on the horizon, you should check it out. 
The 2015 tickets currently get you 14 Disney Park days for the price of a 7 day ticket from only £289 per adult and £269 per child – giving unlimited access to all 6 Parks. The prices offer the greatest flexibility and avoids queues at the gate.
For more information, head to the website, and see what's available.