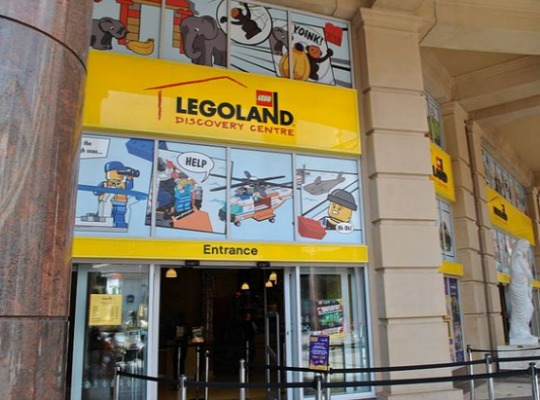 I was reading about a man with learning difficulties, who with his carer were refused entry to Legoland Discovery Centre due to child protection laws. I was really taken aback by this. Not because he has learning difficulties but because I never knew such rules existed in the United Kingdom. I decided to dig a bit further and found more and more cases like this.
I read about a man who was into Falconry and was refused entry to a park where he wished to birdwatch. Does an adult visiting a visitors attraction have to be assumed as a risk to children?
So let's address the issue of adults with lowered mental ages, why shouldn't they be allowed into such attractions? I cannot help but feel like this is outrageous especially when the person is accompanied with a carer.
I can see what the obvious attraction to a place where children are abundant would appeal to a paedophile but does that mean we tar all single adults with that brush? What about swimming pools, leisure centres, etc?
Do you think our children need to protected to the point of banning adults without children into such attractions, including those who have learning difficulties? Let us know what you think about this over at our Facebook.